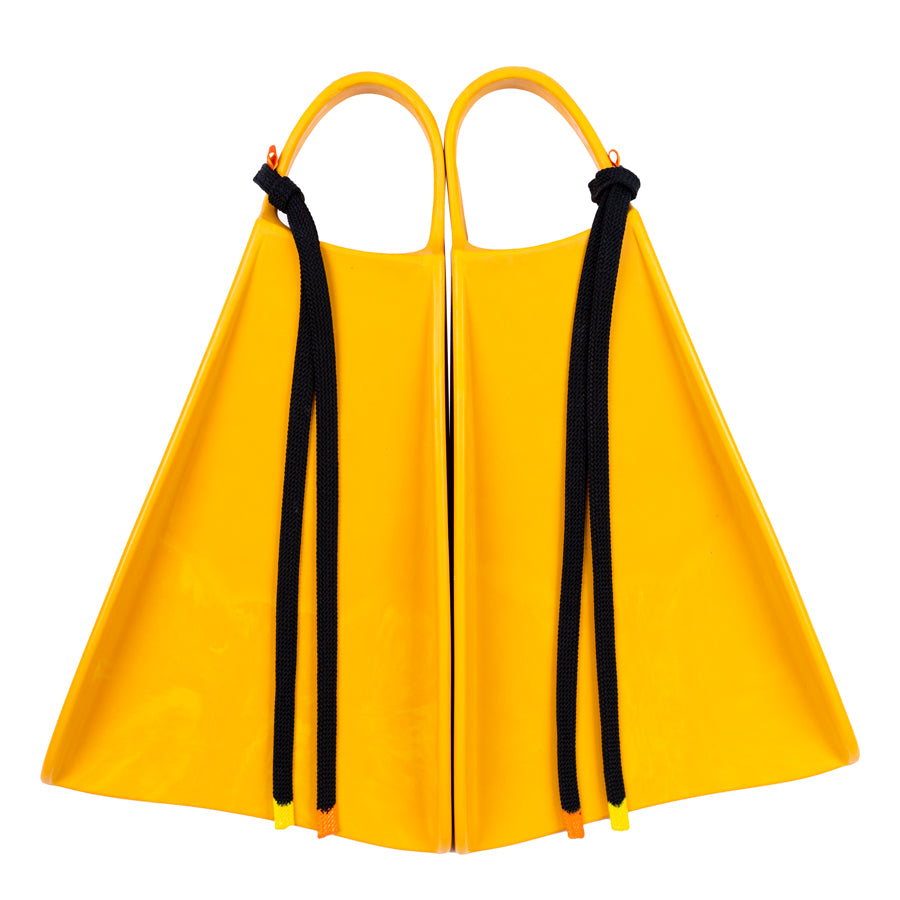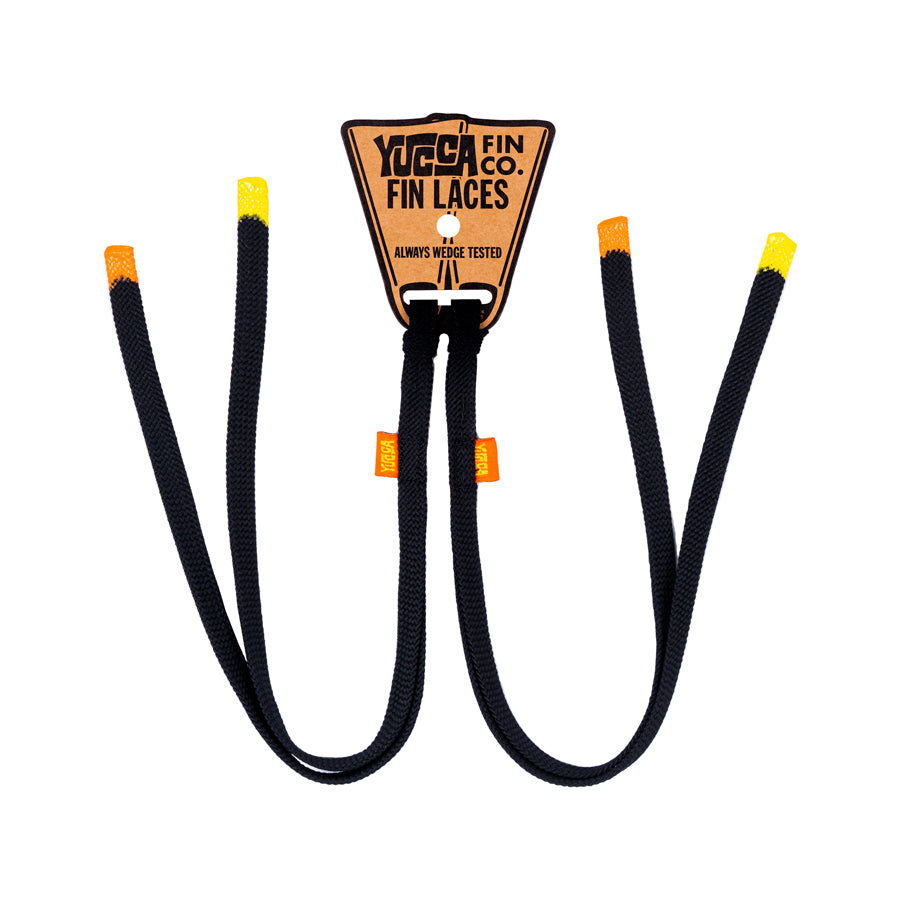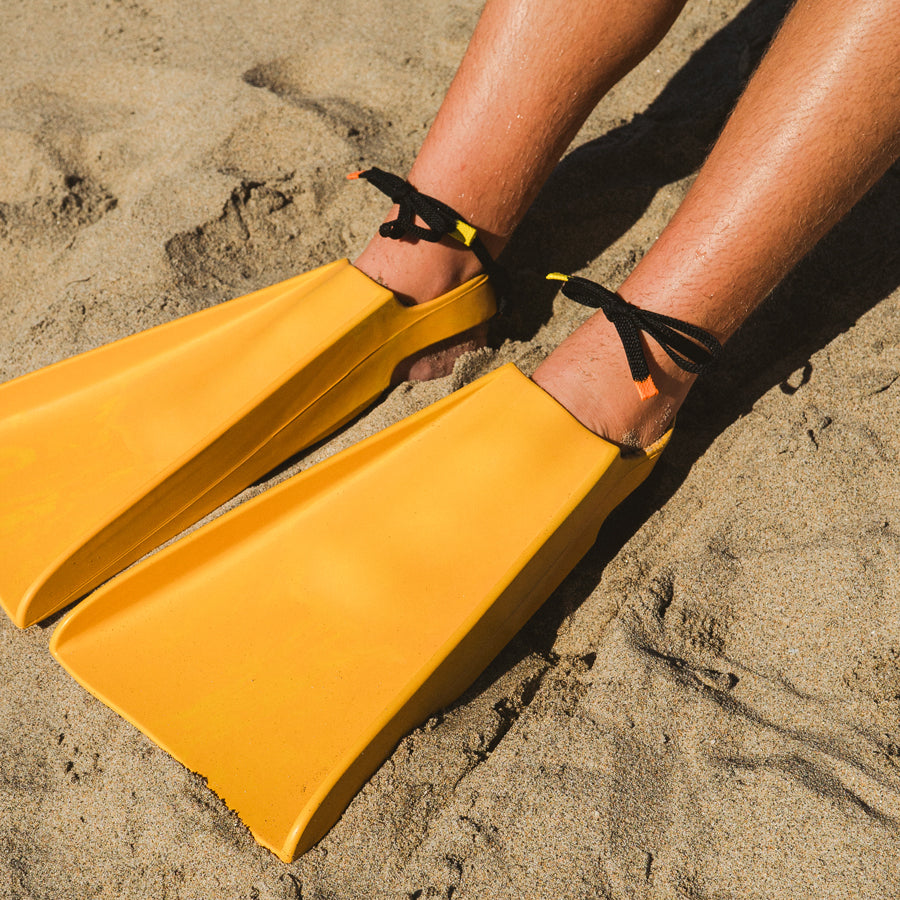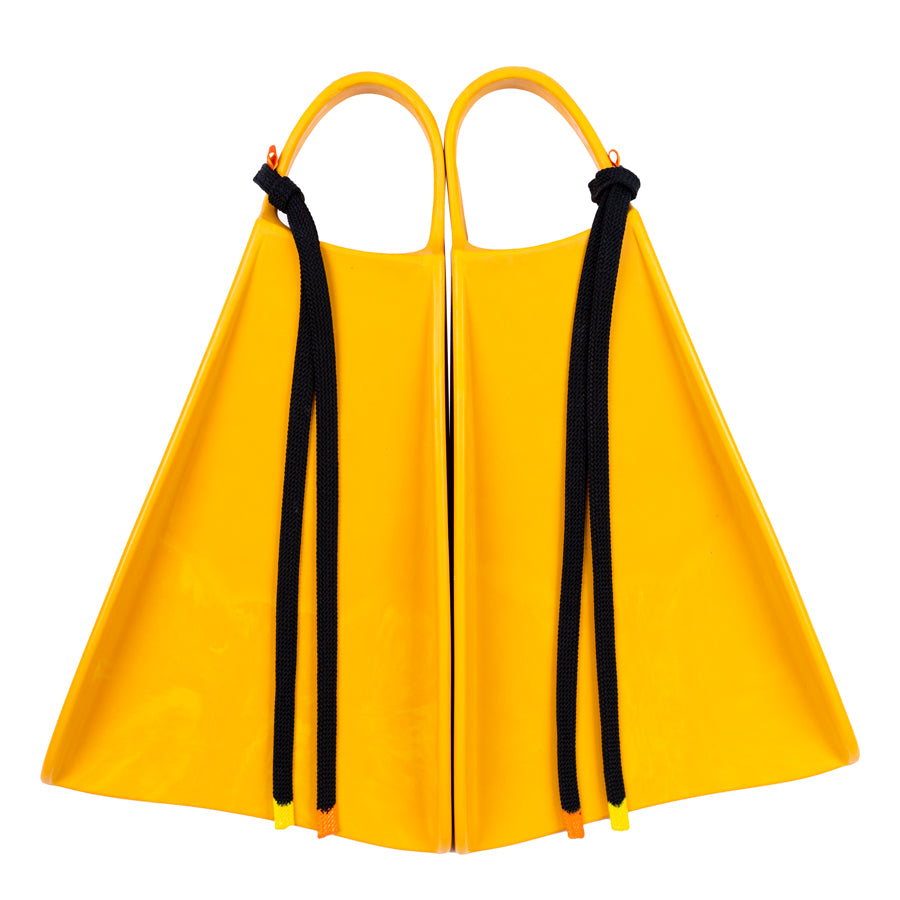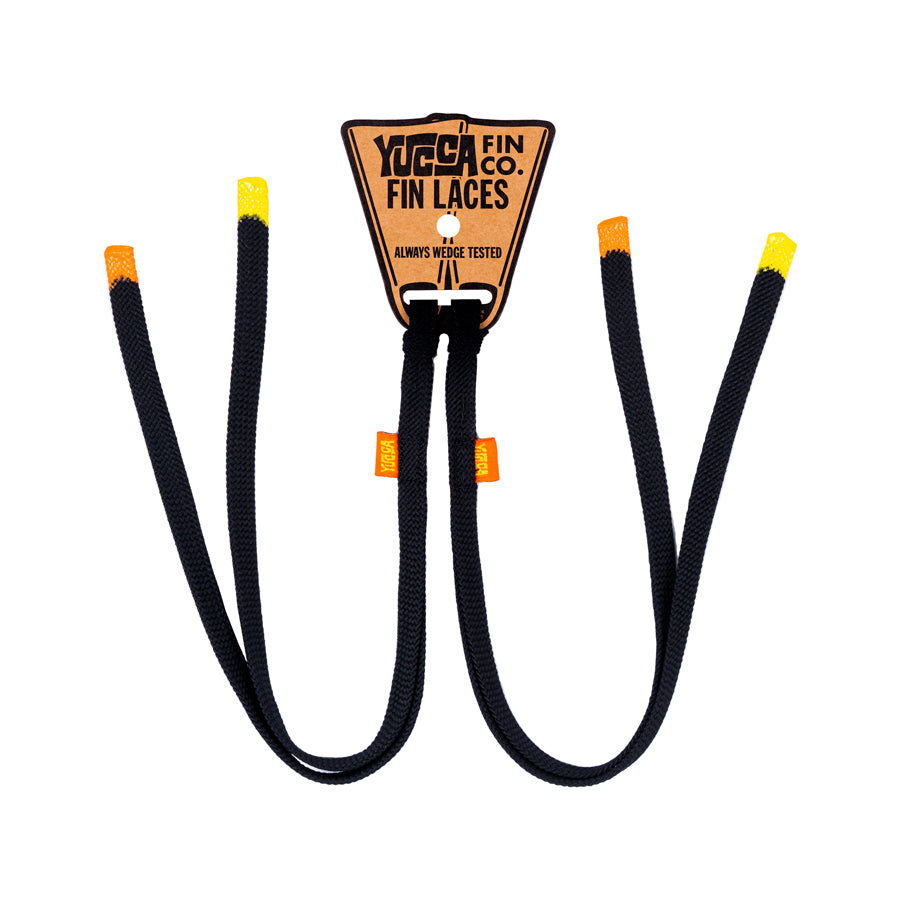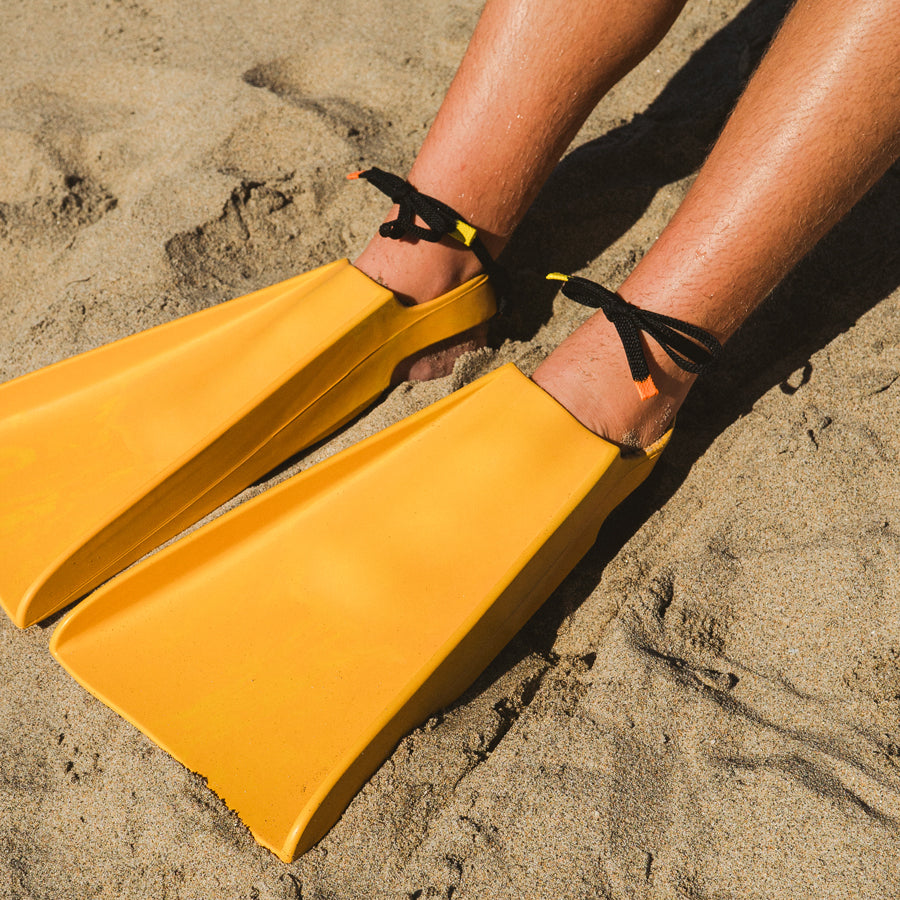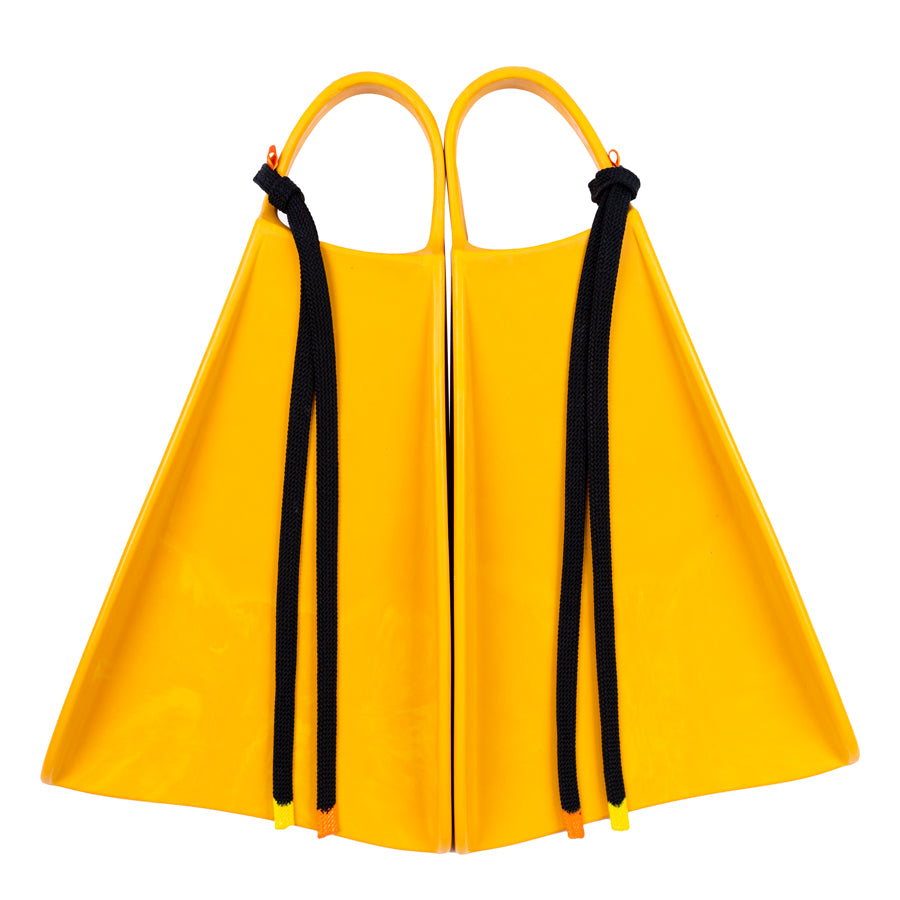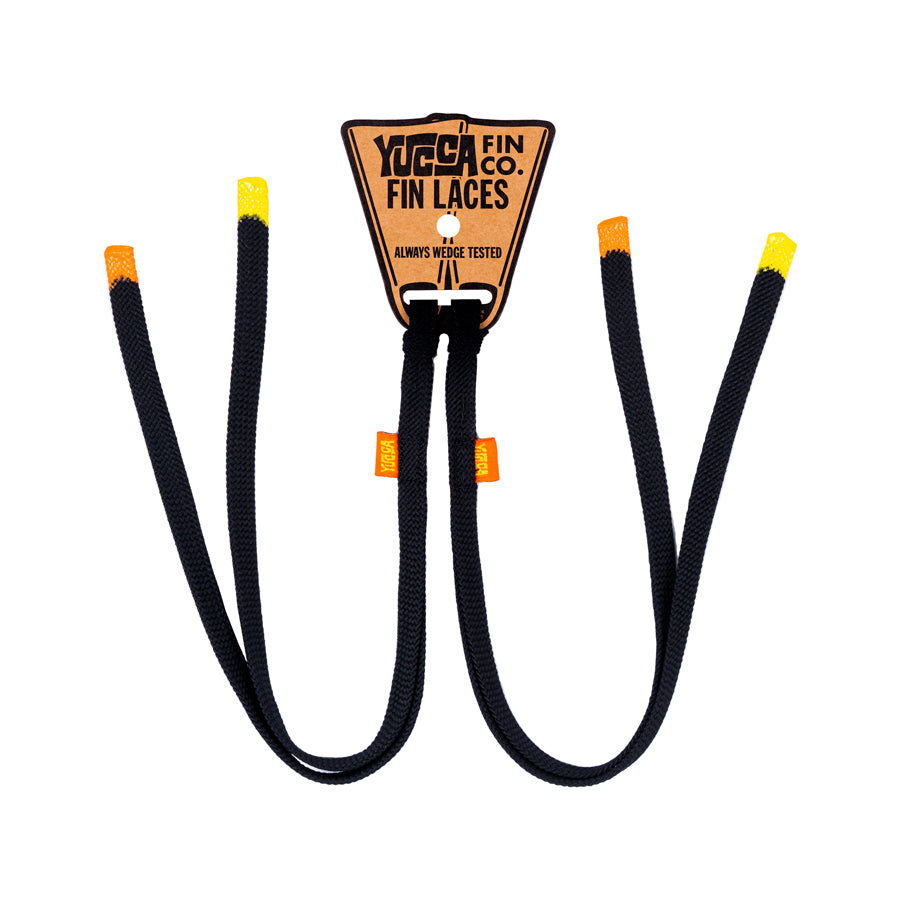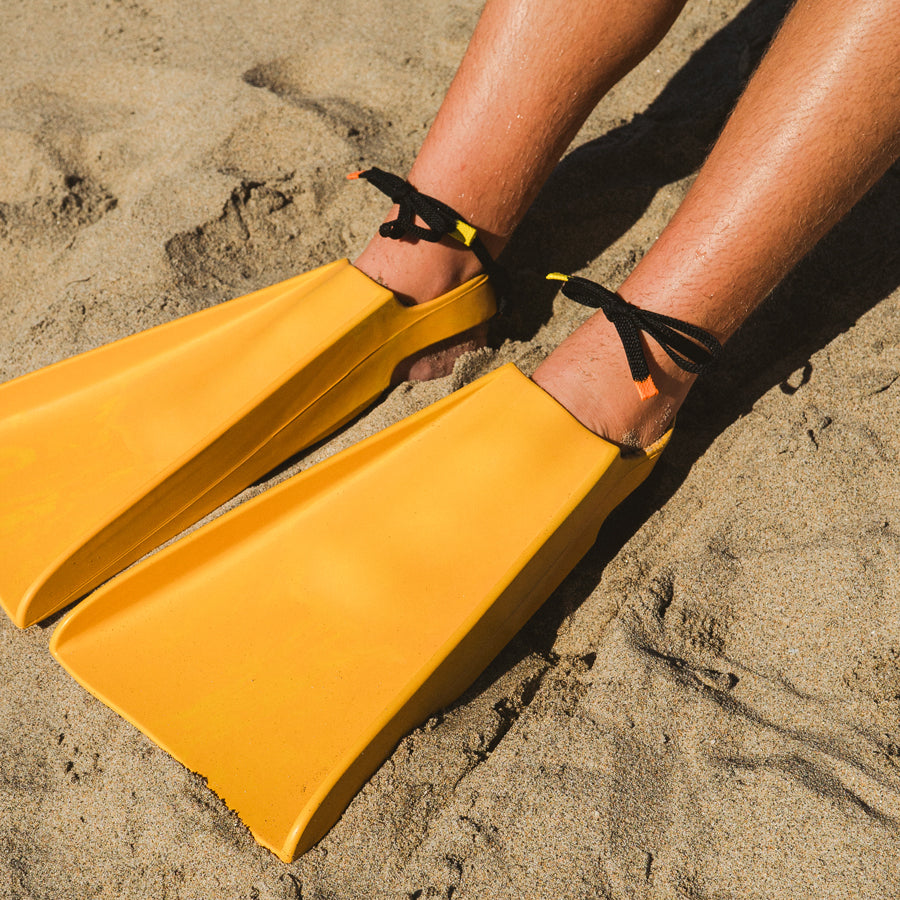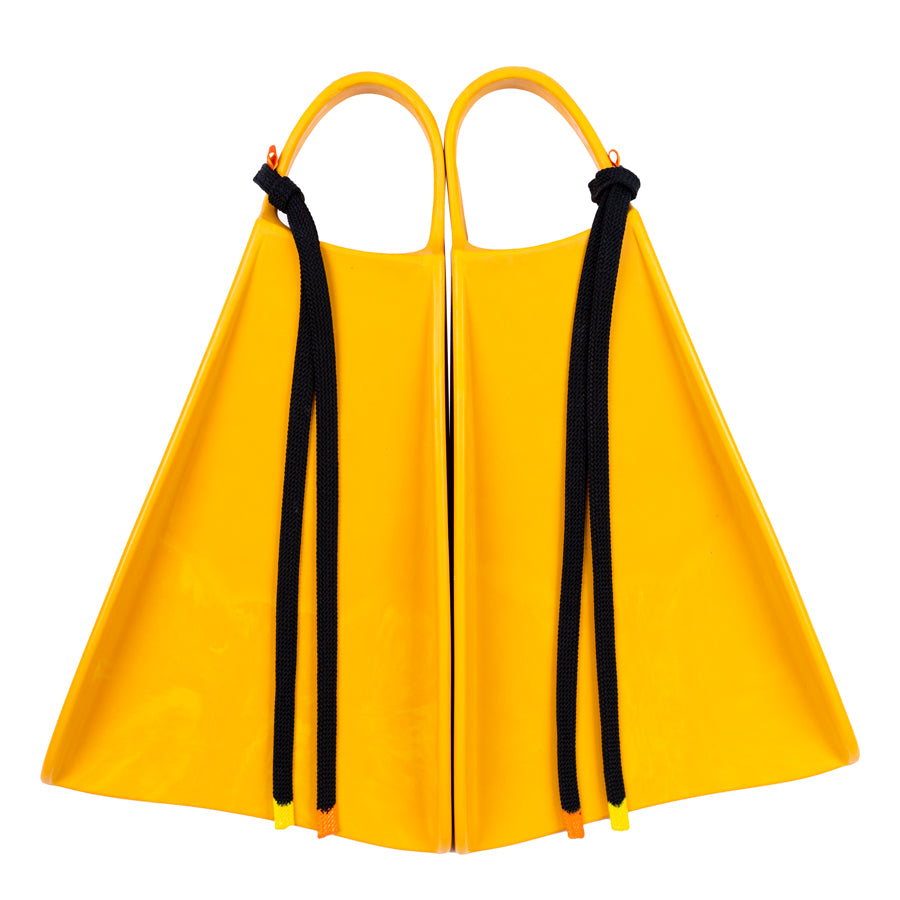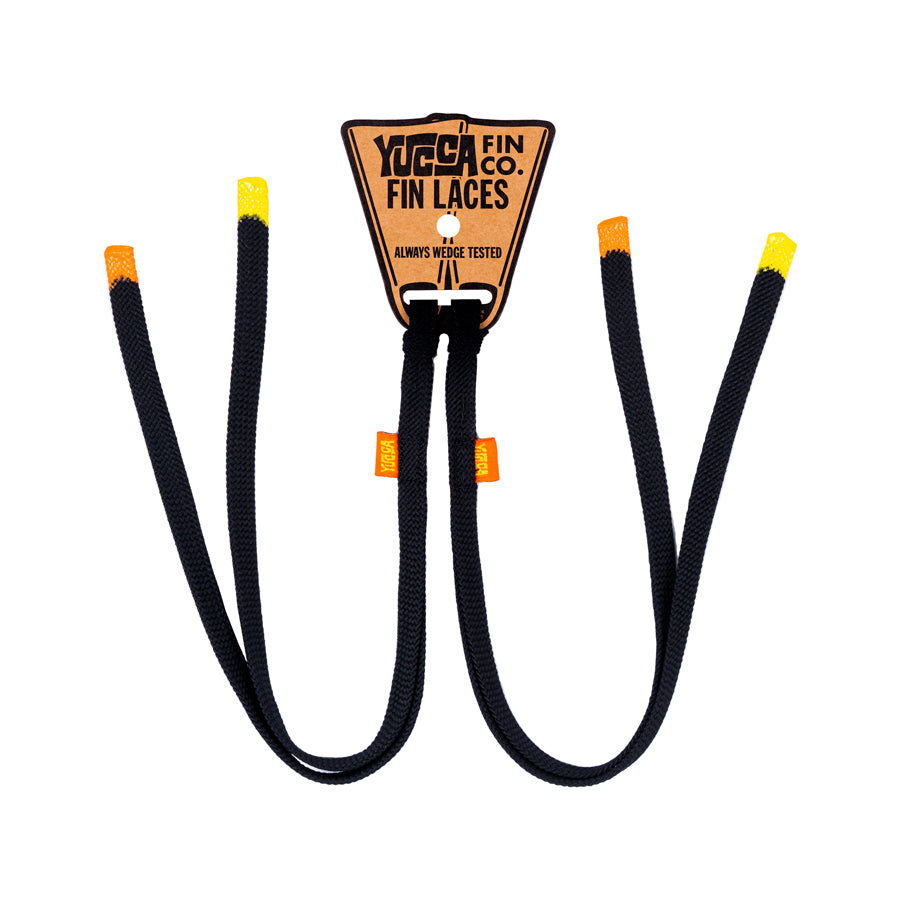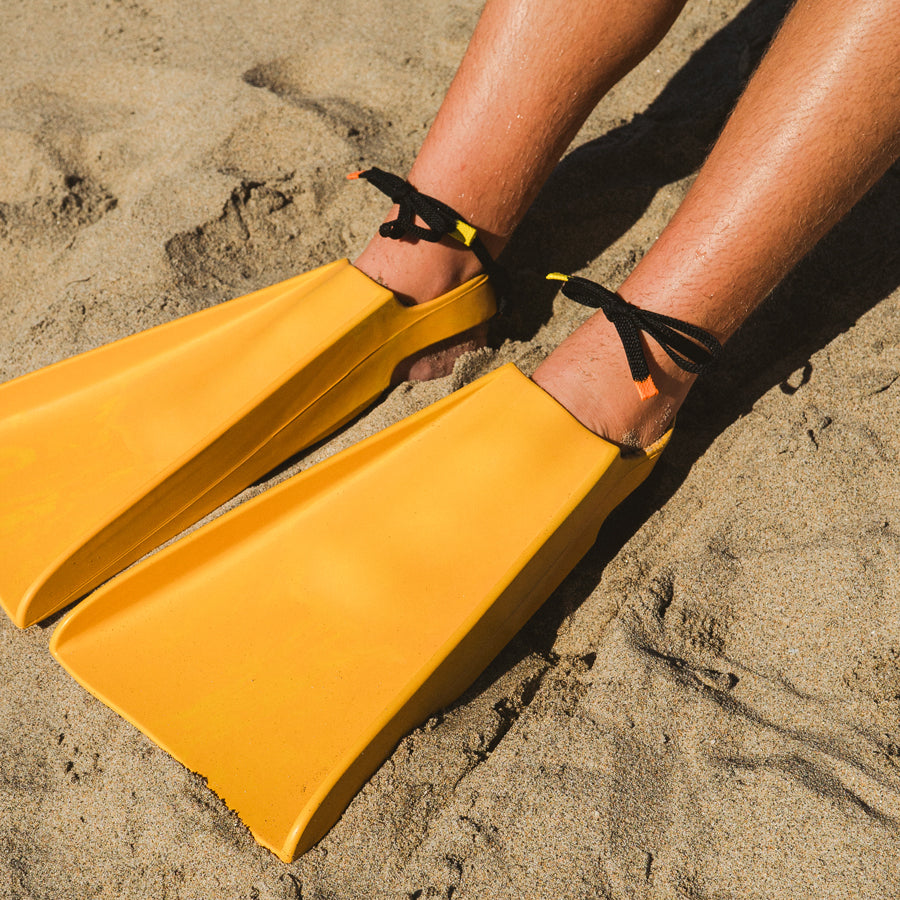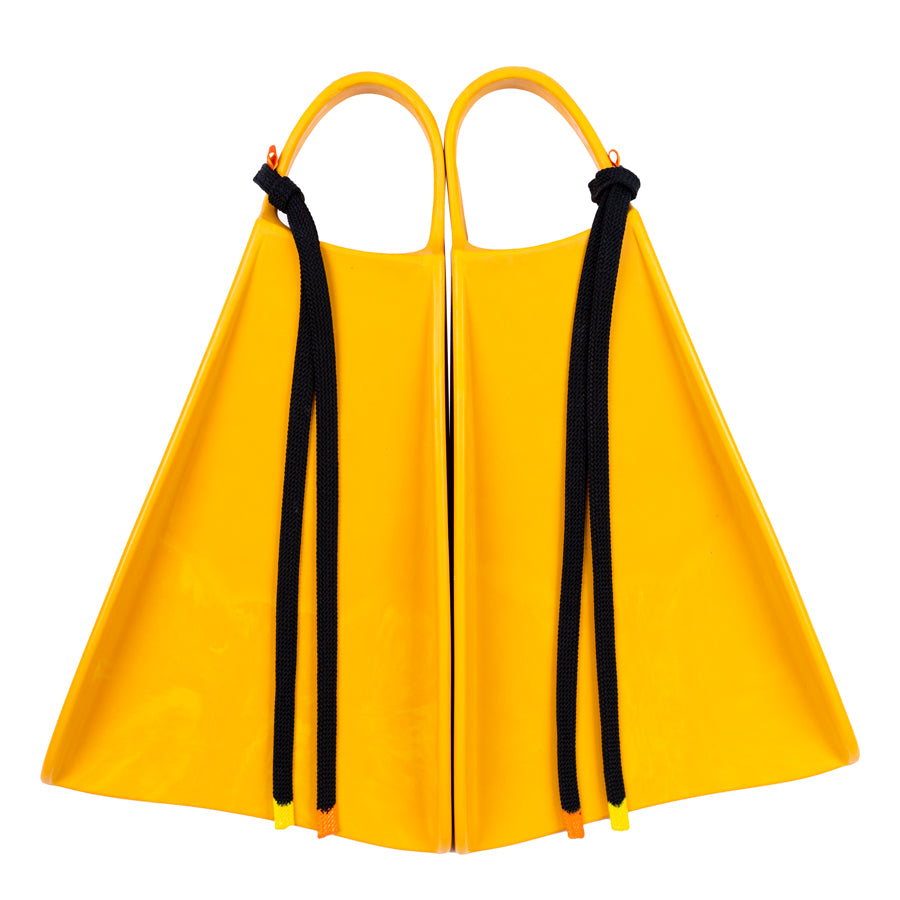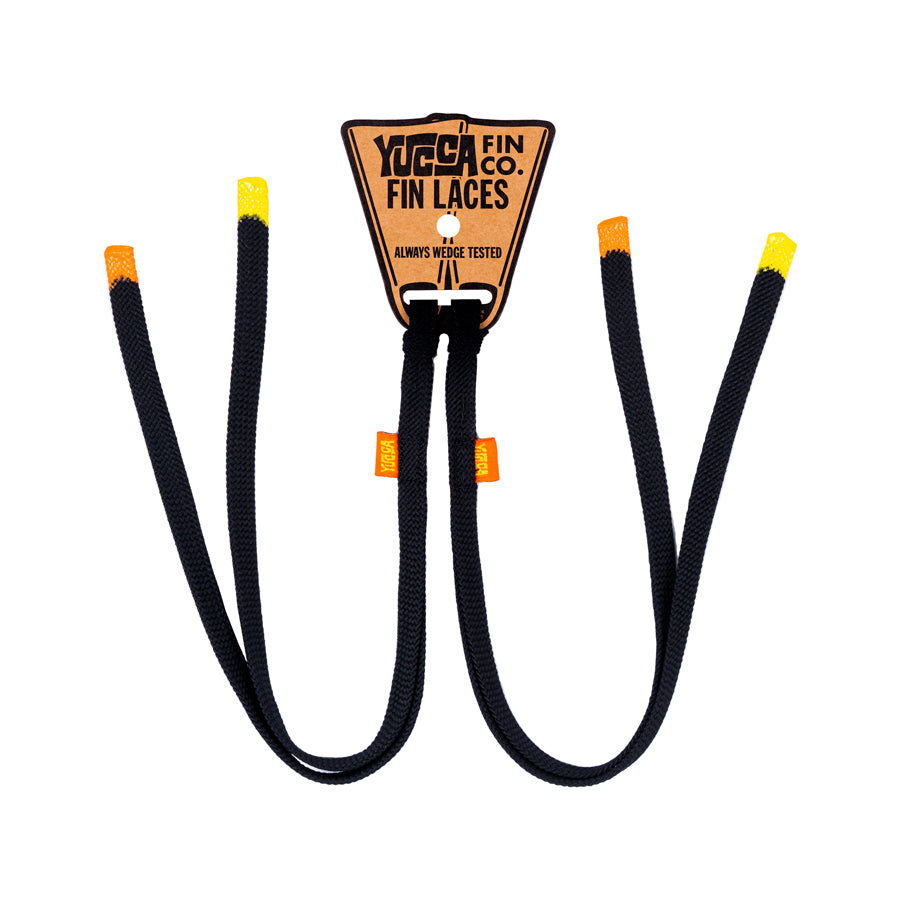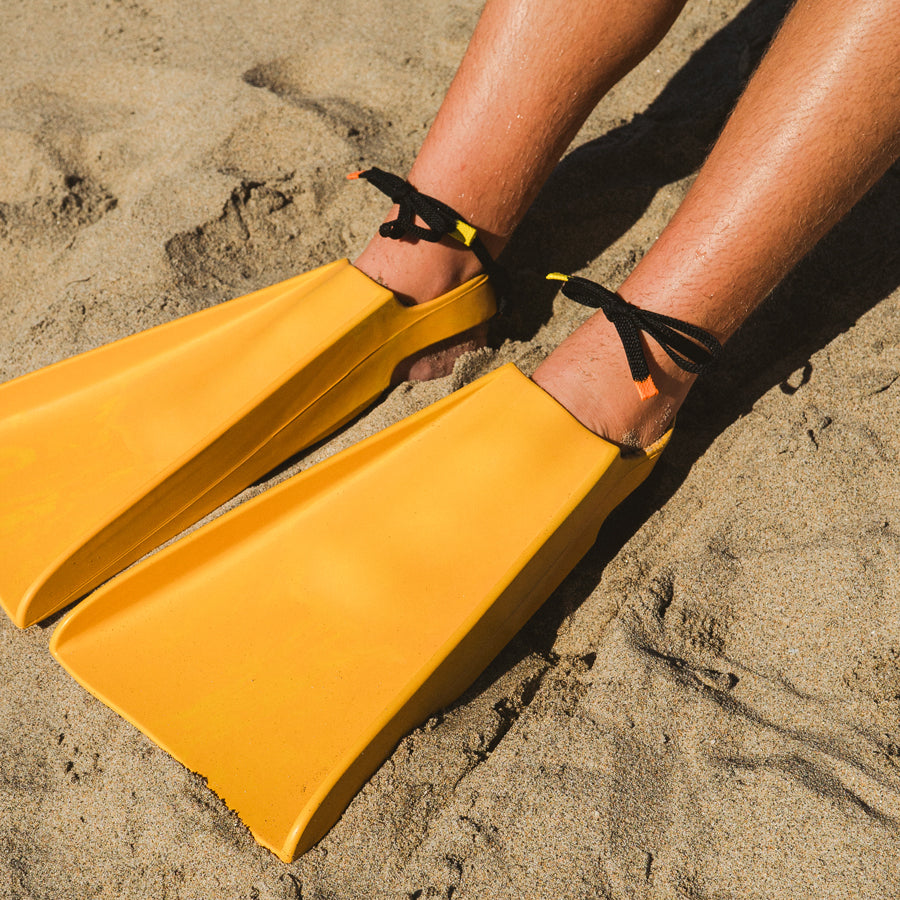 Introducing Yucca Fin Laces – the ultimate solution for securing your fins with ease and reliability. Crafted for simplicity and efficiency, these fin laces boast a flat design that defies unraveling in the water, ensuring a worry-free experience.
Easily attach Yucca Fin Laces to the heel strap of any fin by utilizing the convenient loop feature, providing a snug and secure fit. To enhance durability and prevent fraying, each lace is finished with rubberized tips, guaranteeing a long-lasting and resilient solution for your fin-fastening needs. 
FAQ
Yes. They float in water.
Fins that are sold out will not be replenished. Once a color way is sold out, it will be discontinued forever. But we regularly introduce fresh, never-before-seen color options throughout the year. To stay informed, consider subscribing to our newsletter or following us on Instagram @yuccafins for the latest drops.
All Yucca fins are made from premium Malaysian rubber.